Pawn shops are, indeed, very fascinating. Marketing trends, online shopping, and new borrowing schemes are very recent, but pawn shops have been doing similar work for years without being officially recognized. The most exciting part about these shops is that apart from pawning your items or borrowing a loan, you can literally buy and sell anything, and if you get lucky (which in most cases you can), you will find a fantastic deal that you can't say NO to. They have a vast range of almost everything, ranging from musical instruments to all kinds of jewelry, gold coins, antiques, and so on.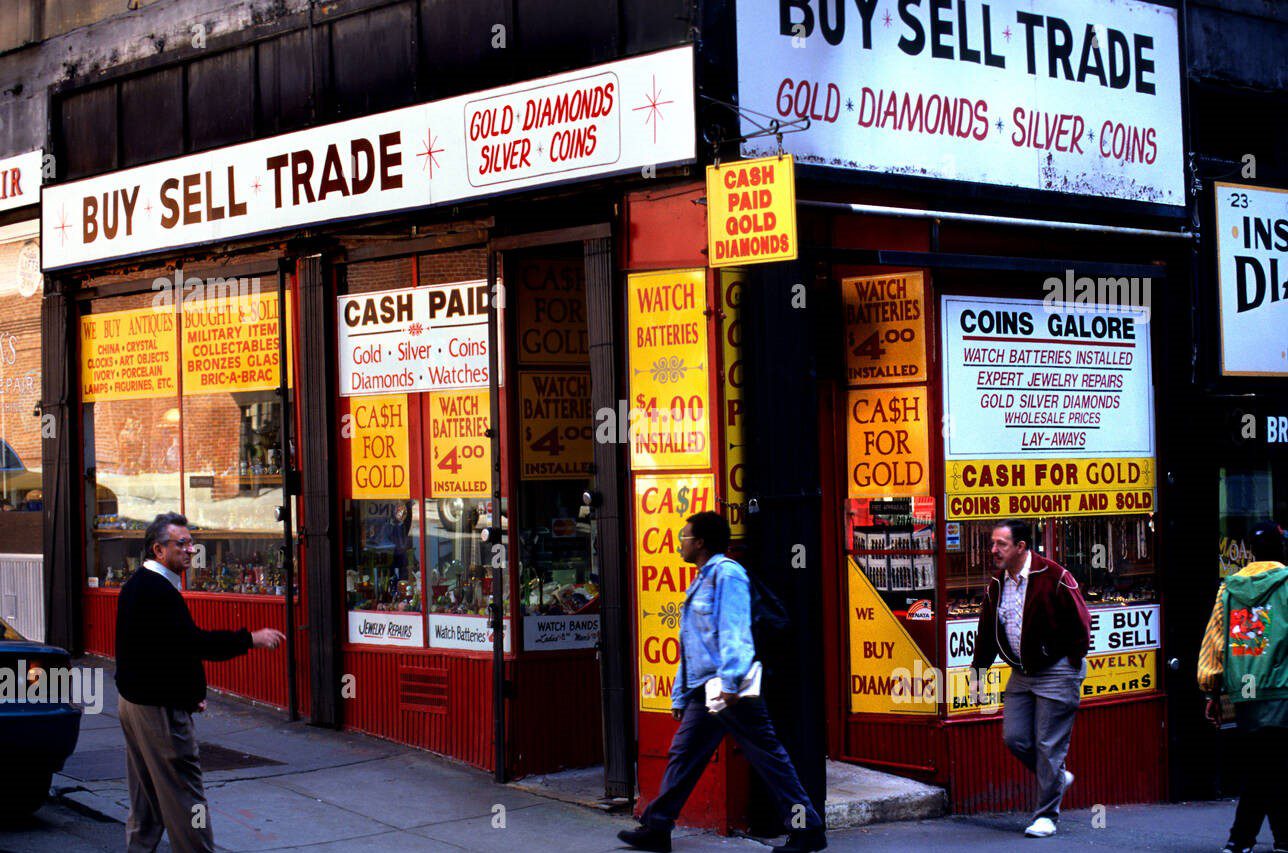 Are you pondering how this thing works and how you can actually buy or sell your stuff? Well, leave it to us and keep reading. Let us help and give you the top 10 tips on buying and selling your items at a pawn shop. Undoubtedly, it can be a bit unreliable, but if you are guided well and keep these tips in your mind, then my friend, you have nothing to worry about.
Allow us to guide you step by step. Firstly, let's discuss how to buy things from a pawn shop and what you should keep in mind:
Top 5 Tips on How to Buy Items from a Pawn Shop
1. Research, Research, and Research
Any search engine, like google for say, can be your best friend. The first thing is to do your good research on the pawn shops near you. You can find authentic and reliable pawn shops, mainly in the areas of Massachusetts. After researching about the shop, it comes down to the item you are purchasing. It could be anything, small or luxurious item, it doesn't matter. All you have to do is research and study it carefully. Look up its price on the internet or in nearby retail stores. Check the authenticity of the item. Find out how to know its current worth and then finalize your purchase.
The reason being is that pawn shops do not sell brand-new things; they sell used and second-hand items, so you cannot claim them later if it does not match your expectations, so it is always better to do well-known research before buying them.
2. Uplift Your Negotiating Skills
Plus, the point of buying stuff from pawn shops instead of a retailer is that you can always negotiate; you do not always have to pay the price mentioned on the price tag. If you feel the pawnbroker is charging way too much for an item, which is not worth thousands of dollars, you can always negotiate. For this, you need to learn and uplift your negotiating skills. It is definitely not an easy task to deal with such brokers.
Pawnbrokers are very well experienced and aim to make the most profit at the end of the day. All you need to do is bargain reasonably to catch their attention. If you give them an offer that is way too low, they will lose interest in you as a customer, so play smart, be consistent and stick to your offer.
Let us give you a pro-tip, if any item is in the store for more than an extended period, let's say for more than 6-8 months, and is not selling, the chances of lowering the price of that item are very likely to be high.
3. Pay in Cash
Paying in cash at pawn shops is a better and wise choice. Now, this might sound shady to you but don't worry. That's not the case. The reason is that if you pay upfront and with limited cash, your bargained value will rise. For example, if you negotiate the amount at $100 and give them the money, they will accept, but if you show them your card, they will likely not take your bargain or negotiate. Besides, most pawn shops, even in America and in the areas of Brockton, don't accept cards and prefer cash only.
In today's cashless era, pawnbrokers, still prefer money and avoid online transactions. Plus, keeping limited cash for pawn shops will also help you not to overspend and buy only what you came to believe.
4. Inquire About Policies
Since you know that you will be buying second-hand and used items from pawn shops, you will never have the 'warranty' card for 2 years or something like that. Buying luxury items such as gold coins or diamond rings can be doubtful for obvious reasons, but this doubt should not stop you from buying things from pawnshops at affordable rates. To maintain authenticity, reliable and top-notch pawn shops offer a guarantee and a certain standard of procedures. Always ask and inquire about their policies. Ask for certification in terms of jewelry. Ask for return policies if they have any.
Some pawnshops offer return policies on selected items only, so it's your job to know and inquire about everything before making a purchase. Depending on the items, they may have multiple policies, so make sure you read them and ask for a written guarantee if needed for your satisfaction.
5. Compare the Items
We understand that buying items from a pawnshop can be doubted, making the decision confusing. As most people believe that it may depend on luck. If you are in luck, you may find a fantastic item with the best deal. Since you can't compare the same thing at a pawn shop due to their unavailability, we suggest you compare similar items from different pawn shops.
For example, if you would like to buy a musical instrument, let's say, a guitar. Now you may find a stunning piece of a particular brand at one pawn shop and a guitar of a completely different brand at another. What you should do, is compare both of them. Check for their strings and their nods, look for scratches or dents on the body, play it, and check its tuning. Comparing both items will give a better picture and make buying decisions easier.
We believe you must have enough information and tips on how to buy things at a pawn shop. We hope that you will use this information and make a wise decision before purchasing any valuable item from any pawn shop. Now, let's talk about how to sell your items. We believe in today's tech era, and there are multiple platforms and ways for you to sell your items quickly, but nothing beats selling your items at a pawn shop. Keep reading and let us give you some tips on how you should sell your item.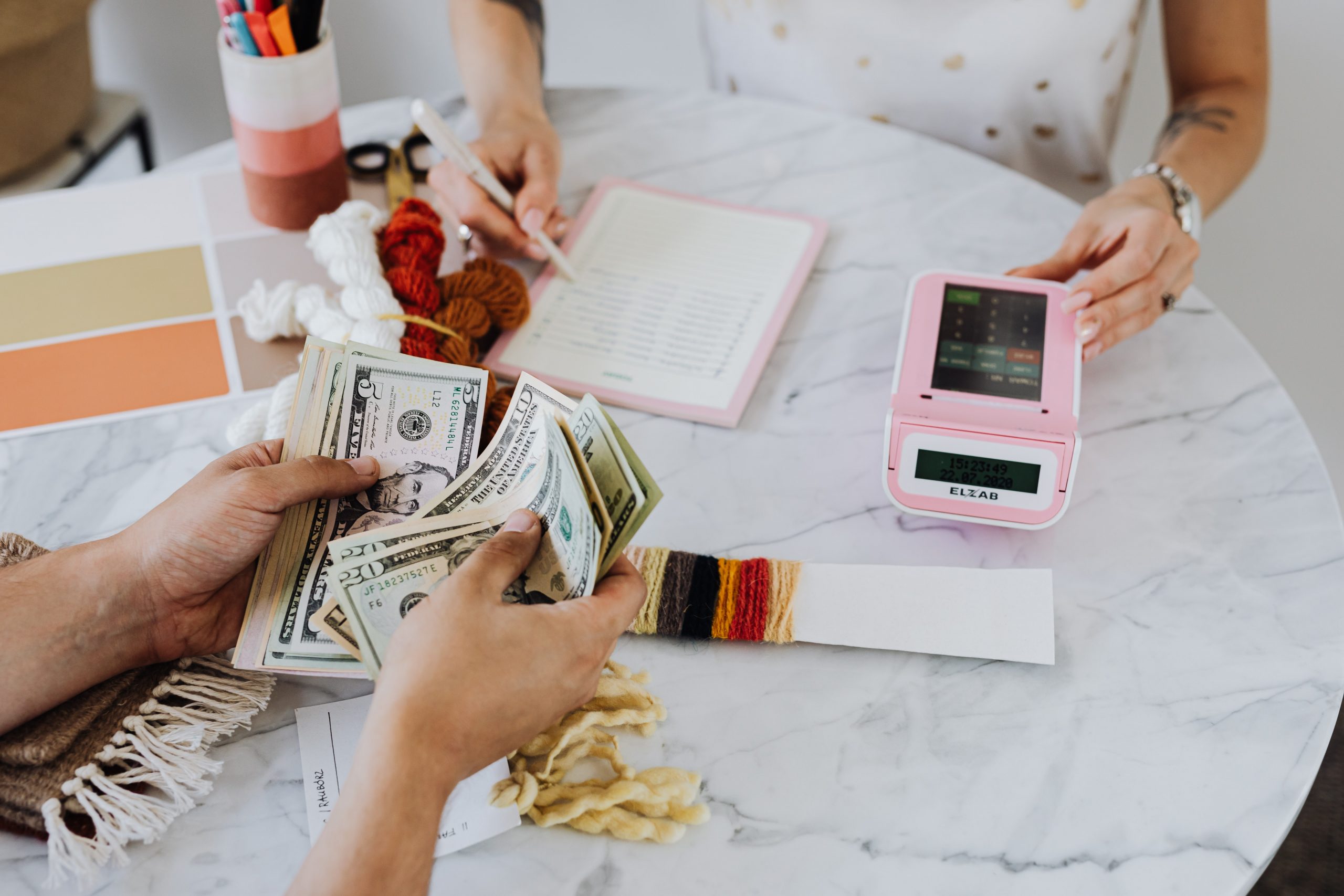 Top 5 Tips on How to Sell Items from a Pawn Shop
6. Choose the Right Pawnshop
Researching and finding the right shop is crucial for both buying and selling. Do good research on which pawn shops are good, check reviews, connect with the people who rated such pawn shops on socials and ask how their experience was, visit a couple of them and see who offers the best price for your valuable, and then go with the one that trusts your gut. Choosing the right pawn shop is very important for you. It will help you to get the price worth of your item.
If you randomly go to any nearby pawn shop without proper research, the chances of them scamming you are very high. Also, if you want to sell any specific piece of your gold jewelry, we would like you to suggest specialized pawn shops. Visit the one that specializes in jewelry items only. They will be able to guide you better and will offer you the best price possible. If you still doubt, check the cost of your item and then make the sale to the pawnbroker.
7. Make Your Mind
There are two options for you at the pawn shop. Either you pawn your item, or you sell it entirely off. Pawning your item means you ask the pawnbroker to keep your valuable item with them for the time being in exchange for money. Once you clear your debt in the mutually decided time, you can get your item back.
Selling is you give off your item permanently in exchange for cash. Always make your mind first. Your decision may depend on several things, such as whether you can repay the loan any sooner, the worth of your item, the state of emergency you are in, etc.
Pro-tip, if the thing is too precious and holds sentimental value to you, we will suggest you pawn it. But if that item does not carry much worth in your life, it will be better to sell it off. Remember, if you sell it off, you will not be able to retrieve it again. In the end, the decision is yours. All we recommend you do is, make up your mind before you step into the pawn shop.
8. Learn to Negotiate
Like buying, you should learn to negotiate while selling as well. The pawn brokers are experienced and can tell you the worth of your item with just one look. But beware, some unreliable pawnbroker will scam you by saying that your thing is worthless, will pay you a couple of cents, and will sell that item for thousands of dollars.
So always research your item's worth and then negotiate with your pawnbroker. Tell them and make them believe that you know the value of your item, this way, they won't be able to con you. Negotiate your terms and sell your item at the most reasonable amount. Stick to your bargain; if they don't accept it, try any different pawn shop in Brockton. You don't necessarily have to stick to one shop only. Explore your options, negotiate the amount, and where's the best fit to sell your valuable items.
9. Pay on Time
If you choose to pawn your item, then you know that you must repay your loan soon. We will always advise you to pawn only if you have any means to repay the loan in the future so that you can claim your item back. If you can't repay your loan, you will have to forever say goodbye to your precious commodity.
Always remember that the loan amount will not be the same when you repay it. You will be charged additional interest rates and fees. The interest rates are usually monthly, so the sooner you pay off the loan, the lower the interest rate you will be charged. Make sure you make the mutual agreement when pawning in writing, so there are no consequences for you in the future.
10. Always Prove Your Claims
Like buying, you need authentication and a claim to see the item's authenticity; it is equally vital while selling. If you are selling any of your musical branded and musical instruments, make sure you show them the receipt, warranty or guarantee cards, etc. if you are selling or pawning any of your jewelry items, make sure you sell the certificate with that as well. However, you cannot demand an additional amount for the certification, as it comes with the item.
The pawnbroker will be selling this off further, and he will need the certificate to prove it to its customer. This is the circle of buying and selling. If you won't accept anything without certification, how can you sell anything without its authenticity?
All in All
The pawn shop is a great place to make quick money by either getting rid of your items or pawning them. If you are in luck, you may find good stuff there to buy. With such pragmatic tips for buying and selling, we are sure you must have enough knowledge that you can go to any pawn shop and deal with the pawnbroker all alone.
Keep these tips in mind; you can make a great purchase or a sale at the pawn shop. Just remember, researching and figuring out things on your own is very crucial. It can save you from getting scammed and conned. Investing some time and research is always better than regretting it later. It's better to be safe than sorry!