Jewelry has been considered an excellent and most beautiful gift for centuries for both men and women. It is simply a form of expressing your emotions towards your loved and special ones. Humans measure their love with money so, the pricier the cost of the gift, the bigger the love is. But due to global and economic crises, the rates of authentic pieces of jewelry like gold and diamond have peaked, and it has become almost unaffordable for most people. Sure, they are cheaper and have alternative options such as silver, artificial, or zircon jewelry, but that does not make it look as good as gold or diamond.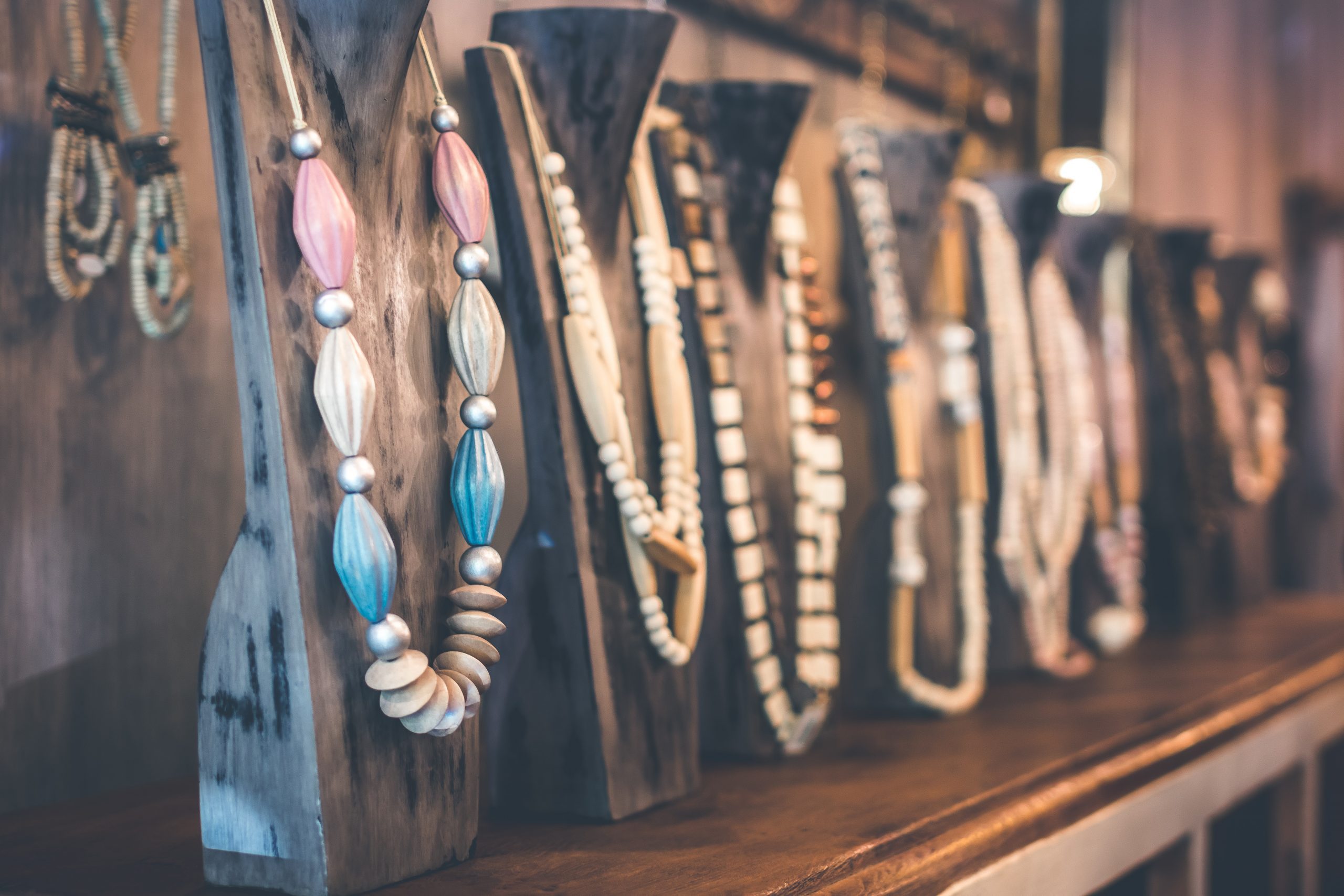 It is not a casual gift, and usually, people gift such expensive and high-end products to their loved ones on special occasions that come once or twice a year, so naturally, people would like to buy the perfect and beautiful gift for their loved ones. But due to unaffordability and high prices, it has become tiresome for a lot of ordinary people like you and me. But is buying jewelry from a pawn shop worth it? Well, before jumping into that, let us tell you why people actually gift jewelry.
People feel vulnerable, and their love is not complete with such gifts, which is incorrect, but that's how the world revolves. Jewelry is considered to be very precious and close to the heart.
Following are the top 4 reasons why people choose to gift jewelry items to their loved ones.
1. A wearable and a sentimental item
To be more pragmatic, anything can be given as a gift as per the preference of the receiver and it can be costly too. They can also be considered as sentimental as we humans are weird. We get attached to literally everything. But for some people, they may not be as meaningful as jewelry items. As they are wearables and can create more impact. The heart-touching affects people as they are gifted at events like engagements, weddings, graduations, or on baby showers. These events are highly specialized, and people would like to give something that will create a meaningful and sentimental impact.
2. They are long-lasting
Just quickly recall, over the period, how many gifts have you received so far and how many of them are still intact or in good condition to be used? Common gift items such as Perfumes? You Must have finished the bottle. Handbags, wallets, or any other leather goods? It must have worn out as leather have an expiry date. Clothing? It may no longer fit, and the trend/fashion changes rapidly. These items will not be in use after a couple of years, but jewelry stays forever. You can change its design, get it polished, change the configuration or even cash it out if you are in need. Jewelry items can be cherished and enjoyed for longer, and the attachment and sentimental values remain the same.
3. It can become an heirloom
As we mentioned earlier, the life of jewelry is pretty long. They can easily be worn for decades. Since they are given on special occasions, they can quickly become heirlooms and be passed down to generations. You simply cannot discard your jewelry items; instead, you keep them safe, repair them, get them polished and make them look new and then pass them down to your children as a meaningful heirloom. If you are lucky and have an exceptional jewelry item, chances are they will increase its worth. The main advantage of jewelry is that, unlike others, they don't depreciate its amount.
4. It is a good source of investment
We have talked and told a lot about how jewelry items are the perfect gifts. But do you know that people also use them as a source of great investments? Just like real estate, properties, and bitcoins, gold and diamonds are considered safe and sound sources of investment. Their value increases over time, and the older the item is, the more precious it becomes. In some cases, it may retain and give you no profit, but there are meager chances that its value will depreciate, and you have to face a significant loss.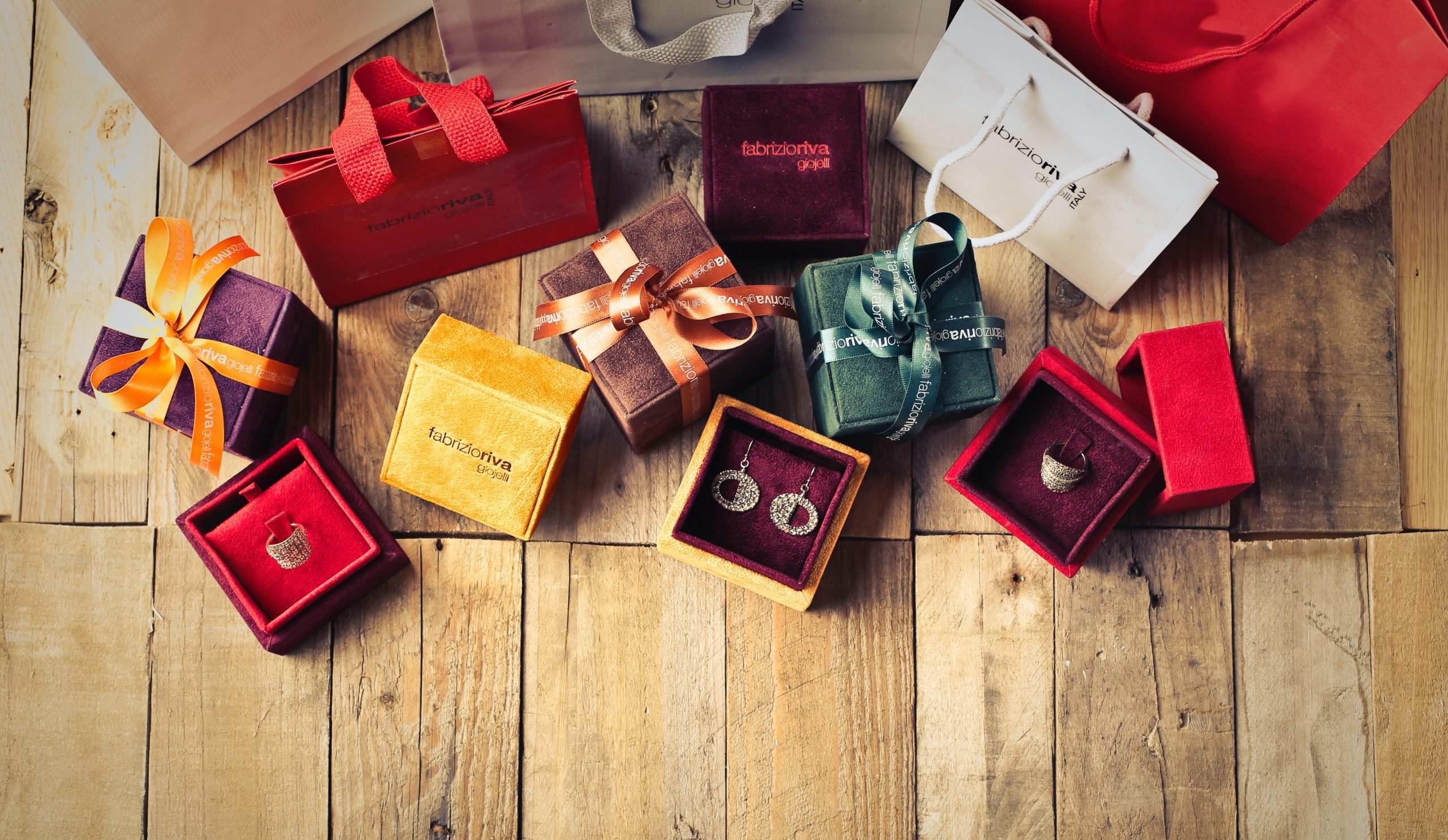 Now you must have a good knowledge and know-how of why people are so genuinely interested in buying jewelry as gift items or, in some cases, as a source of investments. The issue is that if you buy gold or diamonds from any of your local jewelry shops, the prices will be touching the skies. However, similar jewelry you can find easily from your nearby pawn shops in Brockton at a very affordable and cheap price.
But why should you buy it from a pawn shop? Is it worth it? Don't worry. Pawn shops don't scam you; we will help you figure out with reasons why you should buy jewelry from a pawn shop.
1. Highly affordable
As we have mentioned a thousand times, the jewelry at the pawnshop is very cheap and most affordable to buy. People usually sell off their worthy and expensive items in exchange for cash, and since they are used and secondhand items, the pawnbroker buys them at a discounted rate. Unless the thing is antique and ancient, the price might be slightly higher, but it will still be worth it as you won't find those pieces anywhere. If you are lucky, you may find the exact details you must have seen in the catalog earlier. This is the reason why a lot of Americans nowadays frequently visit pawn shops to buy jewelry items.
2. Huge selection
If you visit any regular shop, you may find a limited selection in stock. They might have similar pieces in different sizes and colors. However, at a pawn shop, this does not happen. They don't offer you various sizes or colors. They have only one piece, but they have a massive range of different parts, making their store unique. You can find precious treasures, as people pawn and sell all kinds of stuff here. They have a variety of pieces of jewelry, from earrings to necklaces and pendants, from rings to bracelets. You name it, they have it. You should at least pay a visit once, you never know, you might get lucky and find one of the precious and unique jewels from the pawn shop.
3. Authenticity is guaranteed
We know that buying luxury items such as gold or diamond jewels can be doubtful, and you may have trust issues. As a human being, this is highly understandable. With this, buying such stuff online can be risky too. A lot of people face scams, as authenticity is not guaranteed, but at pawn shops, it is. Most pawn shops, especially in Brockton, are fully transparent and highly cooperative. They will let you run a complete check and test the item to your satisfaction, and even after that, you can always demand a certificate of authenticity. Highly reputable pawn shops offer such certificates to satisfy customers and verify their credibility.
4. They are restored
When they sell or pawn their items, most people sell them in rusty or bad condition. The jewels and diamonds sold at pawnshops go through an expensive restoring procedure. Highly reputable pawn shops have an incredible team who takes care of this professionally. The pawnbroker and the entire team usually inspect them first, then ensure they are in good condition before selling. If any stones are missing, they will replace them, color, polish, and tighten the clasps. They want to sell such items to their valued customers in the best condition possible.
We are sure, by now you must be excited and pumped up to buy a couple of jewelry items from a nearby pawnshop, but you must be confused about how to and what you should or should not do. Well think of us as your guide and let us help you walk through this path as well.
Keep reading, and we will highlight the top 3 tips for you so you can buy jewelry without being scammed and give it to your loved ones confidently.
Tip # 1: Research, Research, and Research
Researching on google is your best way out. Found out about the authenticity of the pawn shop you are looking to visit. Wider your area range and check where the good pawn shops are. Some pawn shops specialize in gold, so you can look it up for them specifically. Once your research is well articulated, visit those pawnshops and check all the items you would like to buy. Don't buy instantly, wait for it. Once you walk out of the stores, go home, run your shortlisted items on google and check the prices and their origin. Trust us, this will be highly helpful for you as everything will be crystal clear. You will learn a lot about jewels, stones, and diamonds. After this, decide if you are genuinely interested and want to purchase that item.
Tip # 2: Always explore your options
You may be looking for a beautiful pendant to buy, but there is no harm in exploring and looking over their vast and wide range of selection. You can look at their fine and branded watches, gemstones, or anything you might need in the future. If you find a ring with the most precious jewel, but the size is not fitting you. You can ask the pawnbroker to either resize it as per your fingers or remove the gemstone in the pendant. The reason to give this tip is that if you buy two or more products, chances are they might cut you a good deal, and you may as well save a lot of money.
Tip # 3: Look for the authenticity
As you might have done a lot of research already, always ask for a certificate of authenticity before buying any valuable item. Good and highly reputable pawnshops have a document proving their items are authentic and genuine. It is always to be safe than sorry, so look for yourself out and demand a certificate as it is your right.
Final words
Too much information on jewelry might have cluttered your mind, but we are hoping we have given you enough reasons to trust the process of buying a good jewelry item such as gold or diamonds from a highly reputable pawnshop. If you look up a 'pawn shop near me', a lot of local pawn shops will pop up, and then you will realize how common and fast running this business is. So, the answer to the question, is buying jewelry from a pawn shop worth it? Is yes. One hundred percent yes.
Jewelry is the most common and successful gift to give to someone, especially on special occasions. In today's era, there are tons of mediums where you can buy all sorts of jewelry easily, but if you are an old school like us, you may want to buy real gold or diamond jewelry in an affordable range. For this, the pawn shop in Brockton is your place to go. Plus, the thing is, you can find all sorts of jewelry ranging for both men and women, ranging from gold earrings, rings, and necklaces, to diamond rings, earrings, rings, and necklaces. So, hurry up, and visit your nearest pawn shop now.