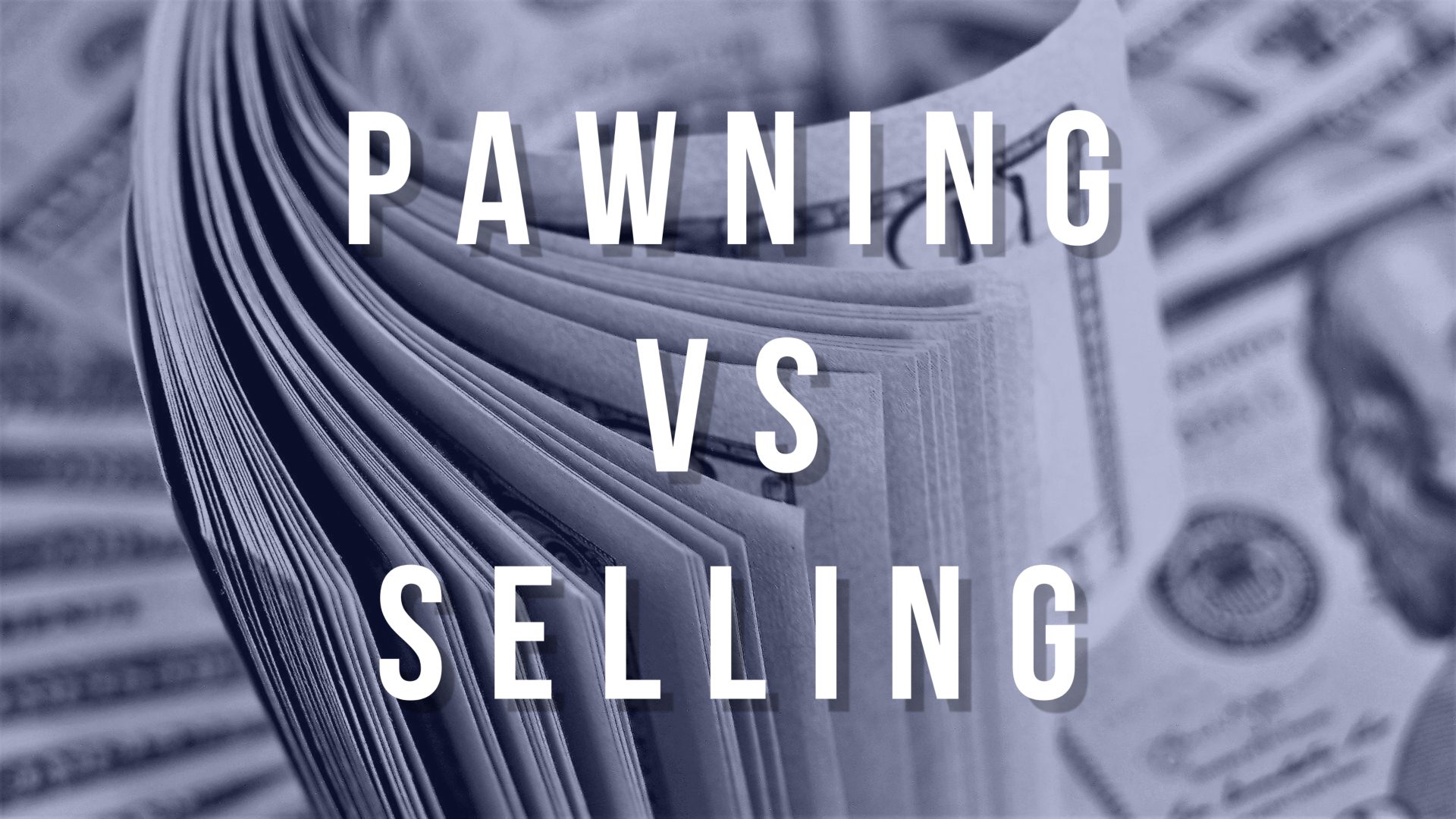 Pawn shops are a financial option for many people. In today's society, many people need instant cash to help them meet their financial obligations, plan for a trip, or mitigate an unexpected emergency. Customers represent families in America who periodically experience unplanned, unforeseen needs for short-term funds. Pawn shops provide fast cash.
The pawn industry is attractive because the shops across America are friendly, safe, and confidential. They offer excellent customer service.
All pawn shops must comply with federal, state, and local regulations and laws to remain in business. They also work with law enforcement to ensure what they take in and sell isn't stolen. Most pawn shops are located within states where the shop has to report all transactions to local law enforcement regularly.
Pawn shops first emerged in Ancient China to give short-term credit to peasants over 3000 years ago. Pawnbrokers mostly operated independently and over time the pawnbrokers began running their loans through pawn shops. They would lend on pawn items from luxury items, gold, jewelry, and household goods.
Pawn Shops Pay for Valuable Items Outright and Also Loan Against Valuable Things
Pawn loans are called collateral loans. or secured loans. The items brought into a pawnshop are used to secure funds through a short-term loan. Pawning or selling effectively gives you cash in hand but the process is a bit different.
Top dollar items include gold, precious metals, name-brand tools and electronics, musical instruments, and hard-to-find collectibles. A diamond with a large carat weight is going to bring more money than a seed diamond.
Pawnbrokers will appraise and authenticate a valuable item brought into a pawn shop and give a no further obligation quote. Items that bring a higher market value will bring higher cash when securing a pawn loan.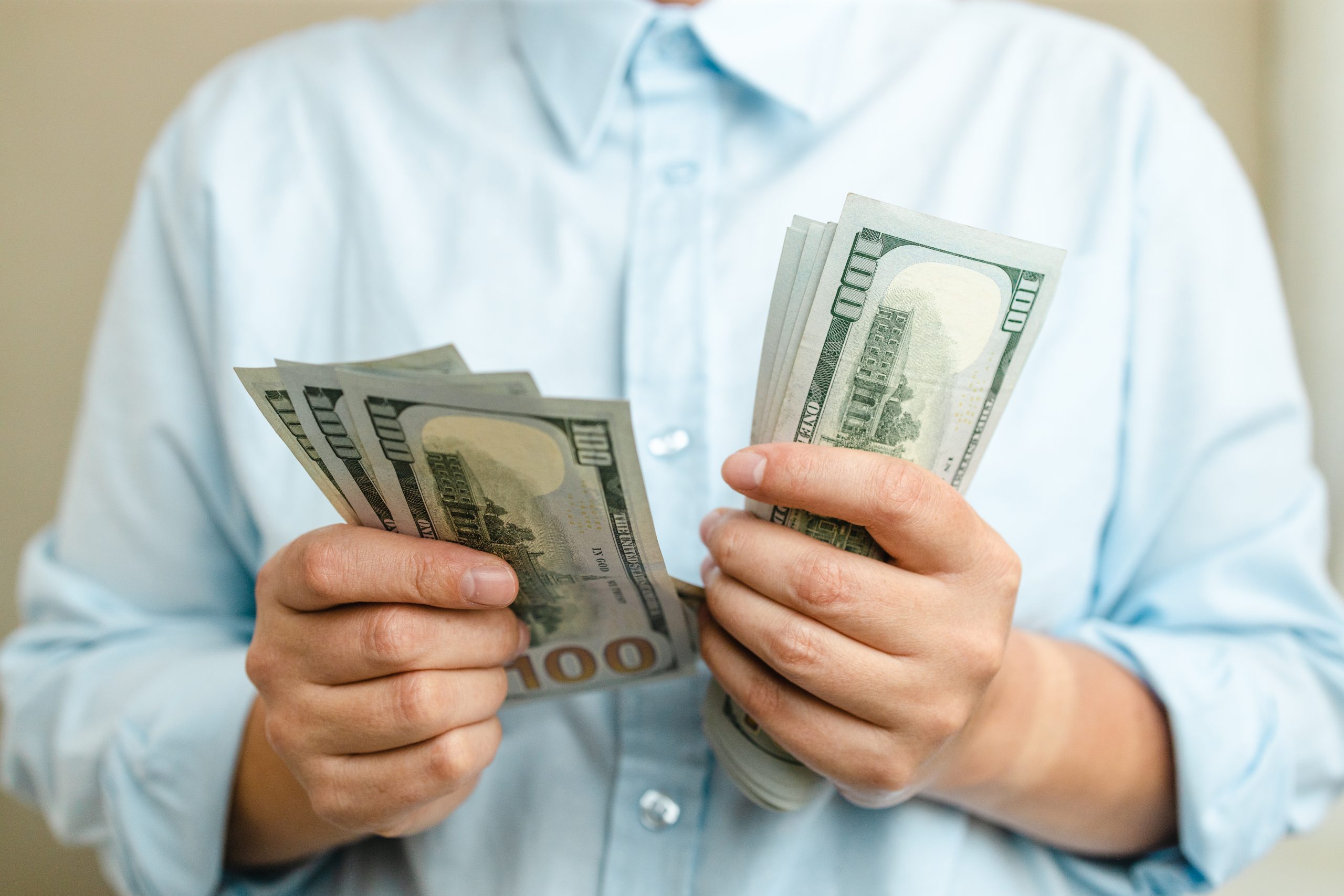 Pawning Process
The pawnbroker will go over the terms of the loan, when payments are due, and what occurs when the loan is paid in full. They will give you the interest rates available which may be different for different areas and through different pawn shops.
Pawnbrokers lend money on items of value ranging from gold and diamond jewelry, musical instruments, televisions, electronics, tools, collectives, and more. Some pawn shops may specialize in certain items.
After a customer pays back the loan amount plus the interest rate, the valuable item will be returned to the customer. Sometimes a customer chooses to surrender the collateral as payment in full. When this occurs, the pawn shop places the item on the resale floor to sell for repayment of the money given out.
Different pawn shops will offer different extensions and/or renewals depending on the state law.
Pawn shops offer consumers quick cash to meet short-term cash needs. The pawn process doesn't require a credit check or disclosure of financial information such as employment history and wages. The entire process is convenient and confidential.
In situations when the loan is not paid back there is no reporting to the credit bureau or legal consequences. The collateral is retained for sale. Because a collateral loan is a secured loan by a valuable item the loan doesn't contribute to bankruptcy or bad credit.
Loan Amounts
Loan amounts are based on the value of the item the customer brings in. State laws govern the maximum amount that is offered. Loan amounts vary depending on market value, demand, and condition.
How Are Valuable Items Appraised?
Appraisals are completed by experts in the pawn industry who work or own the pawn shop. These individuals are known as pawnbrokers.
The appraised value may be completed through different testers, exray machines, and authentication applications. Most pawnbrokers are experts or know someone who is.
Pawn shops base the value of the item on current market value, its current condition, and the ability to sell the item. Pawnbrokers use research tools that they have at their disposal to determine an item's value and get you the most money for the item. All items are tested to make sure they are in good working order. Pawn shops also consider the resale value of the items they bring into the shop.
Selling Items To A Pawn Shop
Pawning an item is different than selling an item to a pawn shop. Selling is a permanent transfer of ownership from one person to another. If there is some sentimental value to a family heirloom or piece of fine jewelry don't sell it outright because to sell is a permanent action.
For example, maybe you have gold jewelry in your closet that you don't care to retain ownership of and you need quick cash. Pawn shops are in the pawn business and have retail storefronts to fill with high-value items. They are in the business of buying high-demand sites.
Some pawn shops may offer a higher cash value for valuable items that are being sold for immediate cash vs pawning the item. A pawn broker will go over the options before the transaction occurs.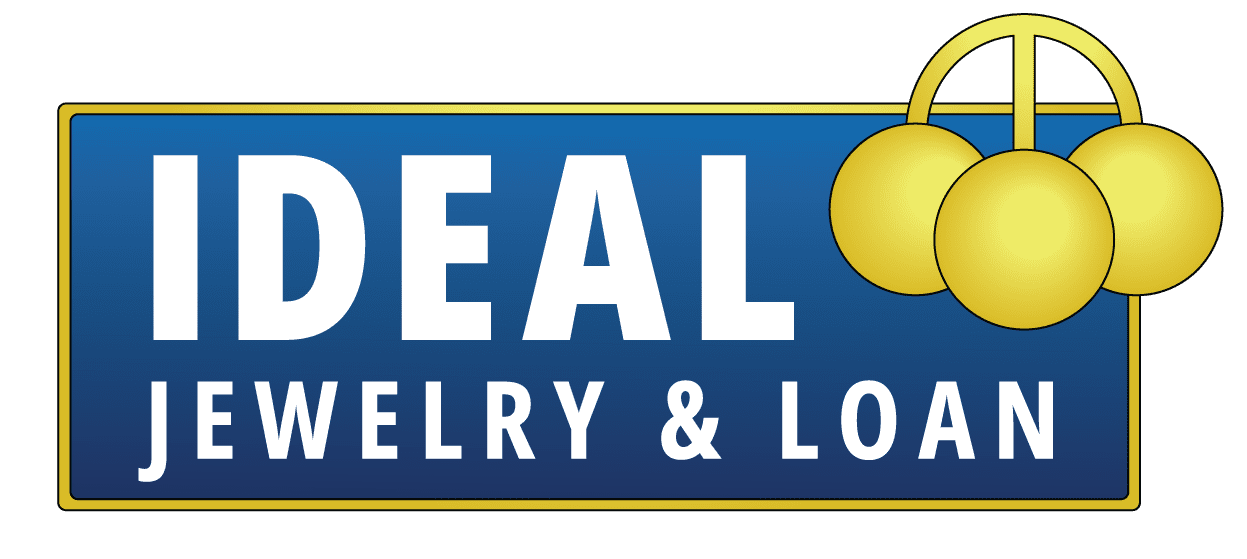 Ideal Jewelry and Loan
Located in the heart of downtown Brockton, MA at 242 Main Street, Ideal Jewelry and Loan began as a family-owned gift shop in 1955. Over time the store evolved into pawnbroking services in 1992.
Phil Cohen, the founder of Ideal Jewelry and Loan, has deep roots in the City of Brockton. He and his team have built meaningful connections with members of the community and strive to make a positive impact.
Serving the communities of Stoughton, Bridgewater, Quincy, and Mansfield, Ideal Jewelry and Loan services are centered on integrity and compassion.
Ideal Jewelry and Loan has leveraged technology to support customers through a mobile app to renew or redeem a pawn loan. Customers can securely make payments from the comfort of their homes. The shop employs a GIA-certified jeweler who provides reliable fair appraisals so the shop can offer a higher price for valuable items. They also do jewelry repairs.
People wonder what is better; to sell or pawn. At Ideal Jewelry and Loan, the pawnbrokers will give advice and choices. They understand one of the biggest advantages of pawning is you retain ownership of your valuables.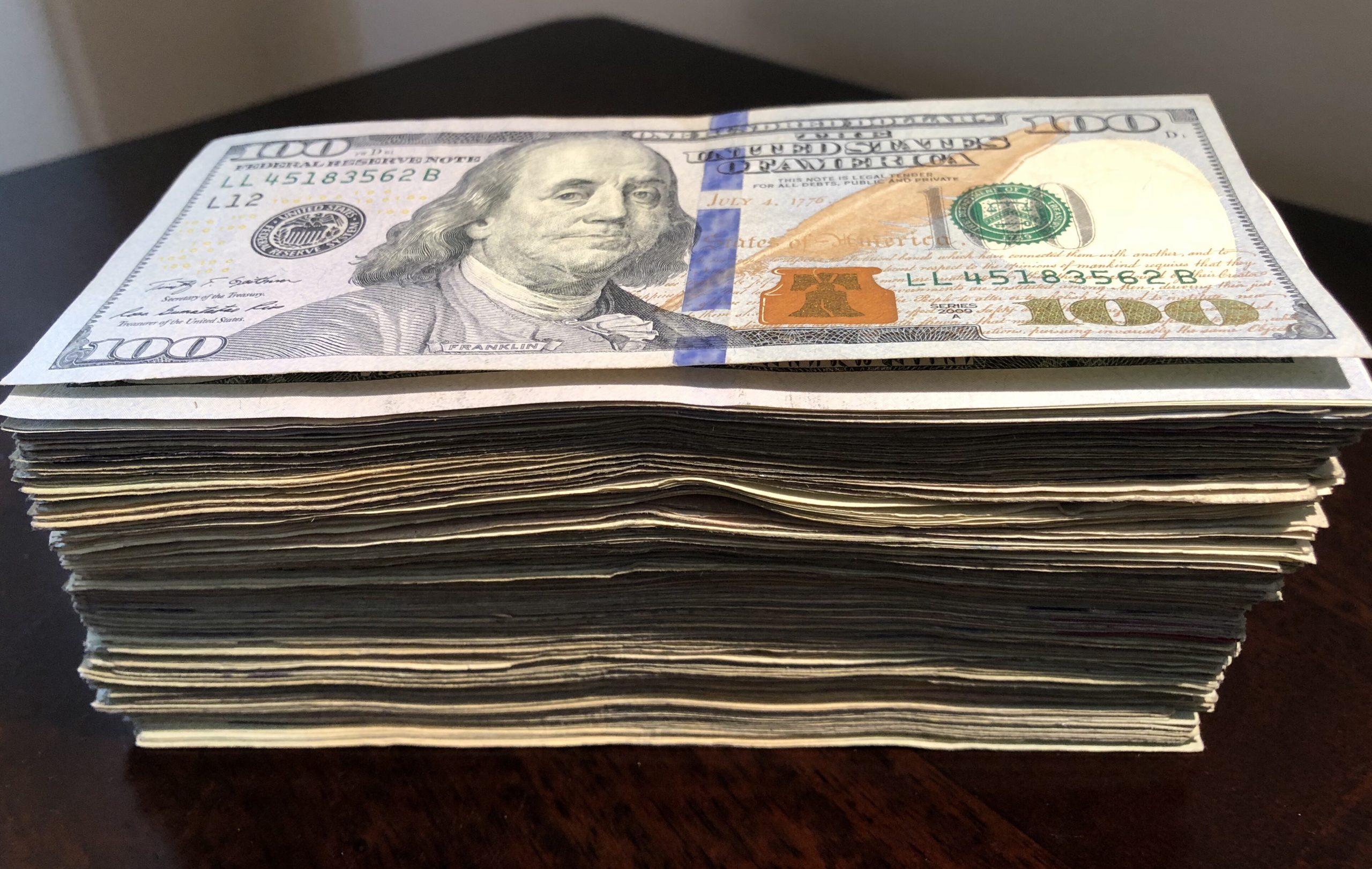 There is no loan too small for Ideal Jewelry and Loan.
No one can give you a universal answer to whether decide to sell or pawn. It is important to understand the difference between pawning for instant cash versus selling. Because Ideal Jewelry and Loan pride themselves on compassionate interactions with their customers, they are more than willing to guide their customers through the process so the right decision is made.
Knowing that you will have an easy transaction process and the several factors needed to ensure top dollar is given for quality items instead of less money is why customers keep coming back.
Come in today and see what Ideal Pawn and Jewelry has to offer.